Modern and exclusive apartments located in strategic spots
in Palermo neighborhood, with all the comfort you can imagine to make you feel like home.
Apartamentos modernos y exclusivos en puntos estratégicos del barrio de Palermo, con todas las comodidades que puedas imaginar para sentirte como en casa.
Costa Rica 6000 | Palermo Hollywood | Buenos Aires Argentina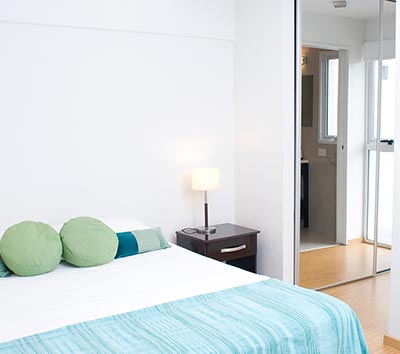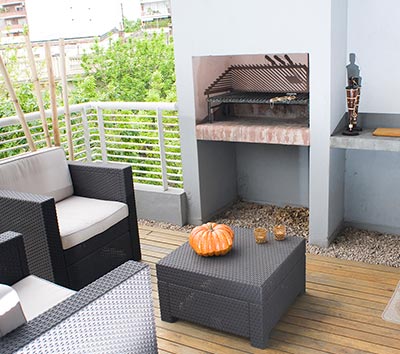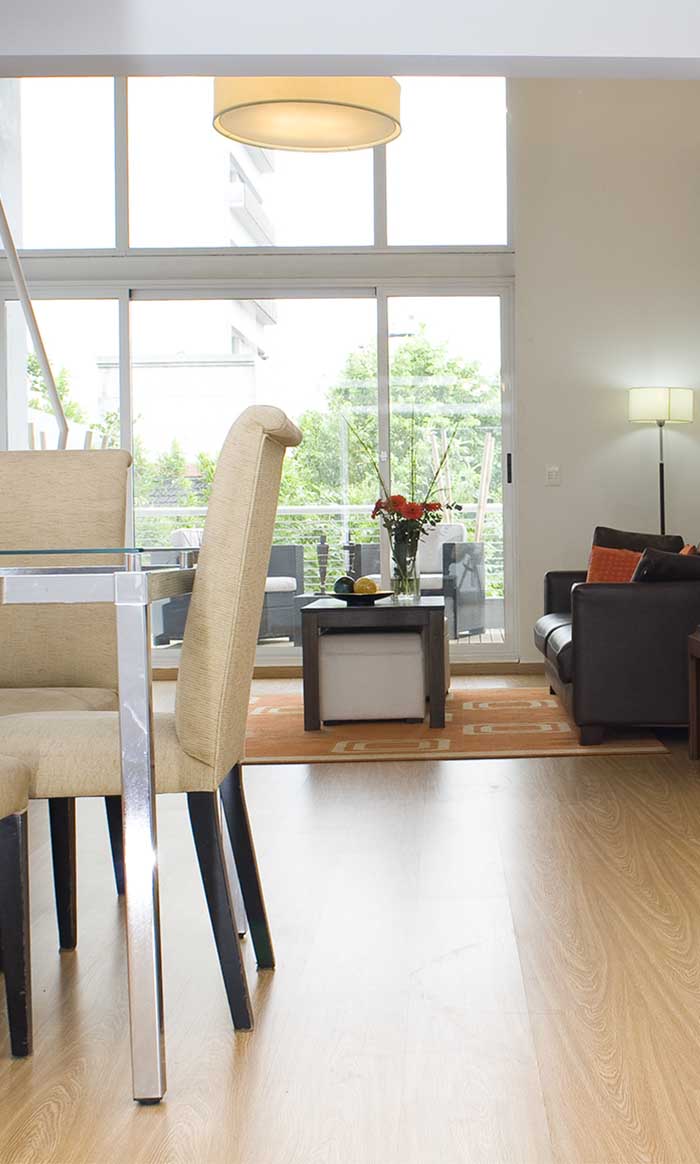 Description / Descripción
Stuninng duplex in the heart of Palermo Hollywood, BRAND NEW!!
You will feel at home in this 75 m2 luminous and stylish apartment with comfortable accommodation for up to 3 people who can share a cozy moment in the private balcony/terrace. This building will also give you the chance of sharing a nice moment with your friends in the spacious pool located in the roof top terrace as well as having a reunion in the SUM.
The neighborhood you will be able to enjoy is Palermo Hollywood, one of the most trendy and cool areas to be in Buenos Aires because you will be very close to all kind of shops such as design malls, restaurants, bars and nightclubs. This will give you the opportunity to meet new people from all around the world. Buses and subway are less than 5 blocks away.
Un maravilloso dúplex de 75 m2 a estrenar, en el corazón de Palermo Hollywood. Luminoso y elegante, con balcón-terraza privado y amplias comodidades para 3 personas. Un lugar para compartir agradables momentos con amigos en la piscina de la terraza, o bien tener reuniones distendidas en la SUM. El dúplex se encuentra en una de las zonas más cool de Buenos Aires, rodeada de tiendas de diseño, centros comerciales, restaurantes, bares y discotecas. Un barrio cómodo para acceder a todos los medios de transporte. Un lugar ideal para conocer gente del mundo.
Equipment & Services / Equipamientos y servicios: